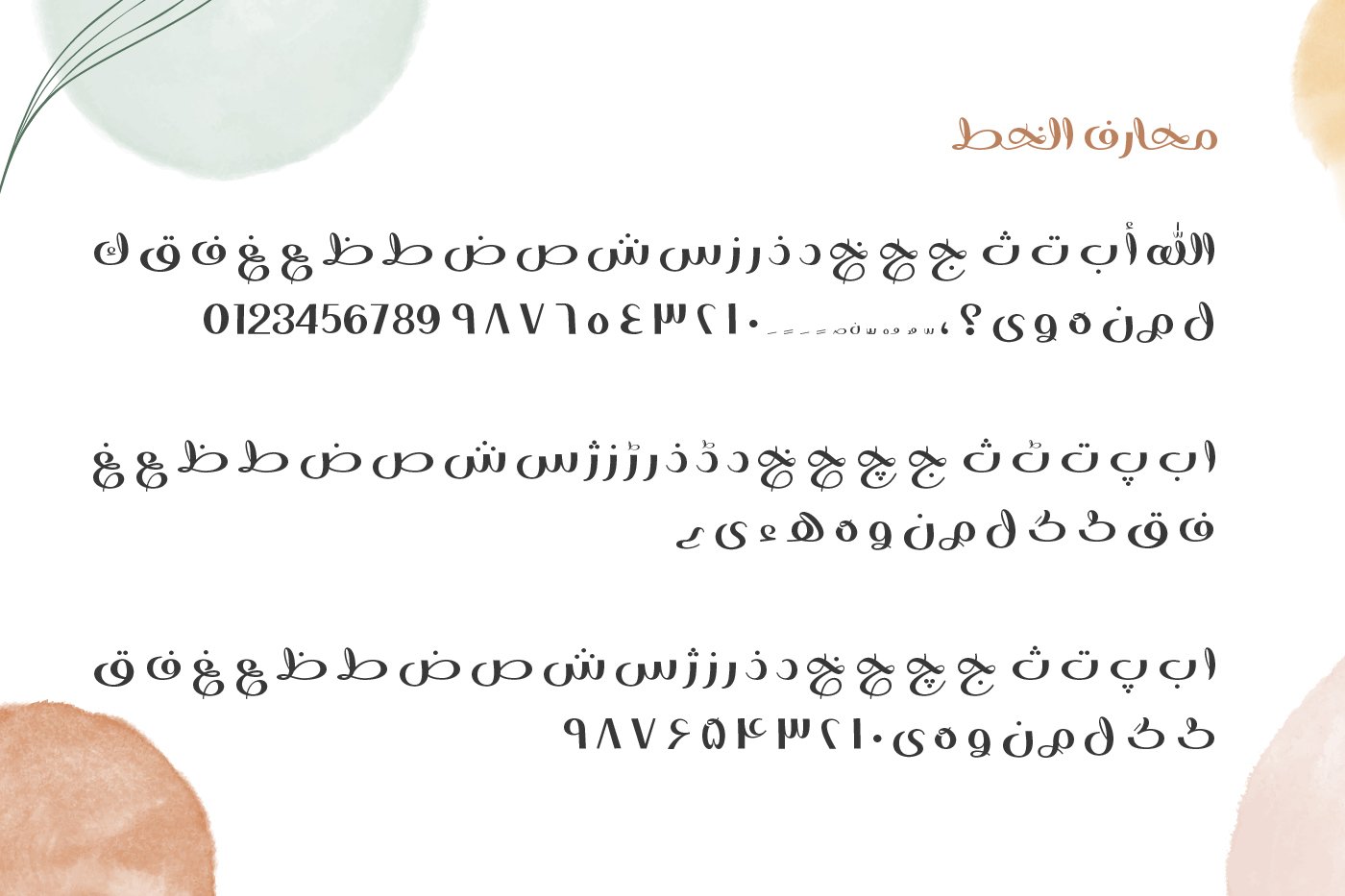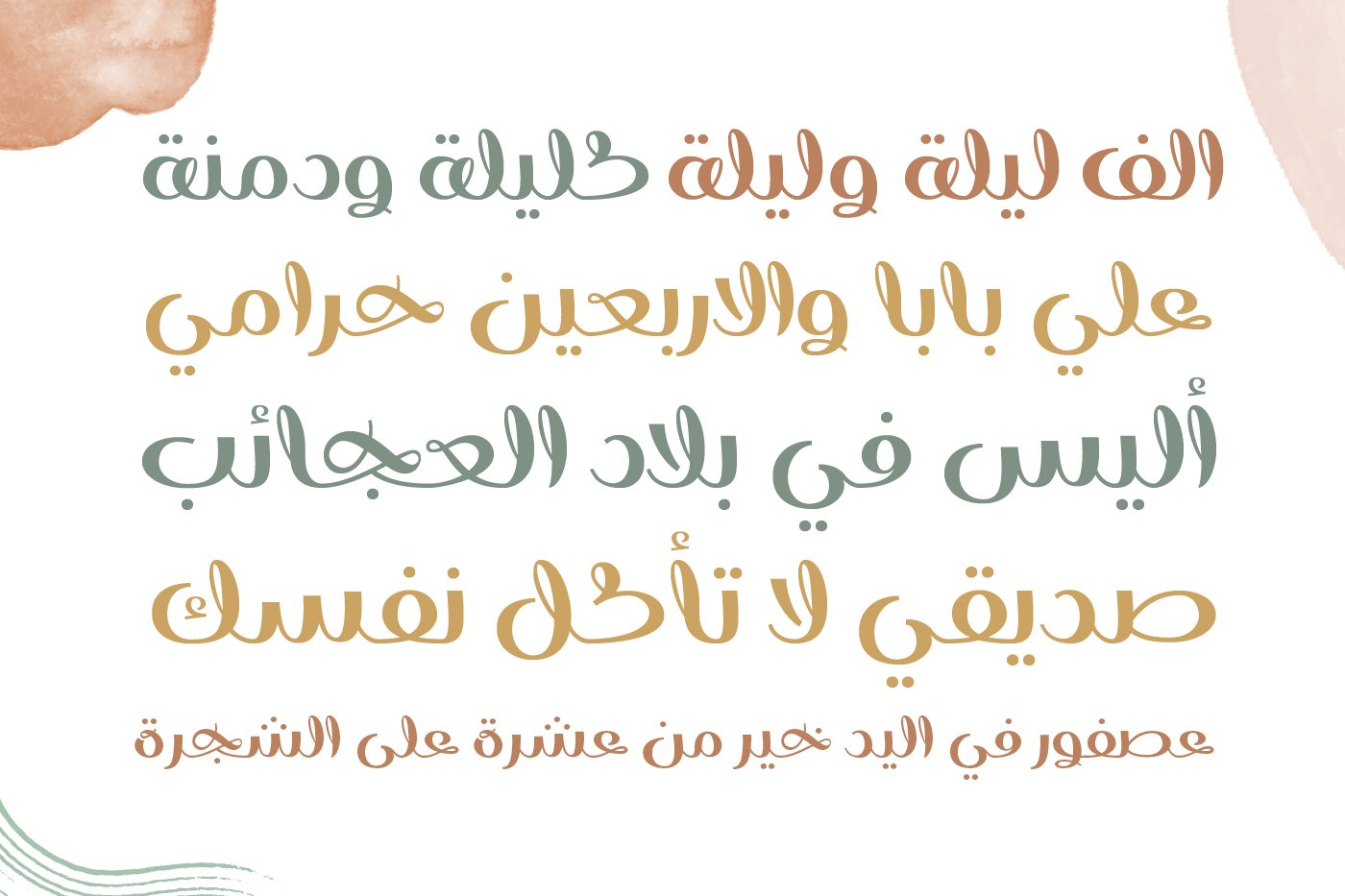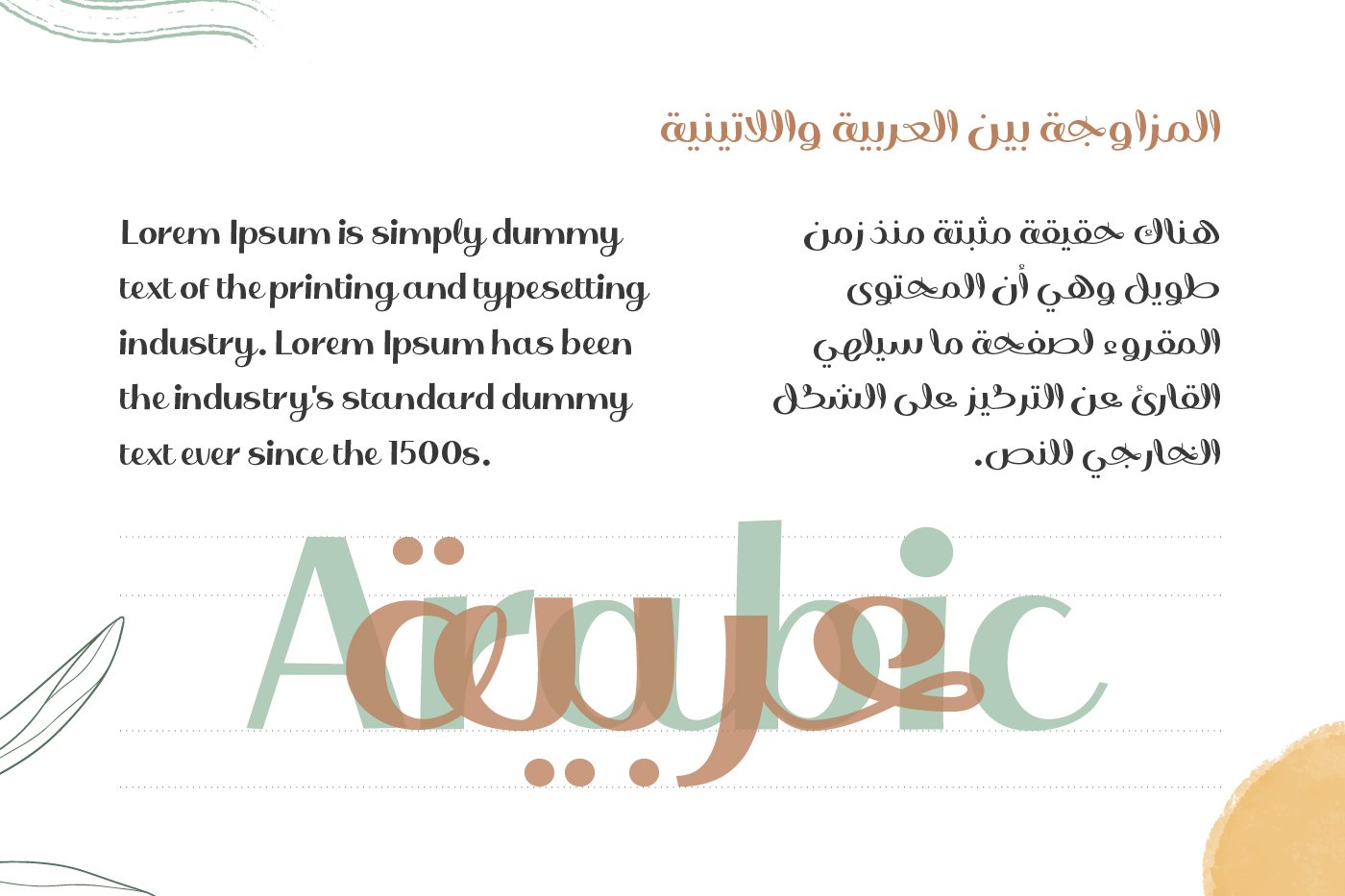 YR Gamila Arabic Font
YR Gamila is a stunning-handwritten font that exudes both class and modernity. It boasts a comprehensive set of basic glyphs, encompassing uppercase and lowercase letters, numbers, and symbols.

YR Gamila font is perfect for elevating a variety of design projects, such as logos, cards, prints, social media graphics, menus, books, wedding invitations, and much more. Its sophisticated and contemporary aesthetic lends a touch of elegance to any creative endeavor.

The font comes in 1 weight with support for Arabic script in 4 languages: Arabic, Farsi, Urdu and basic English.


It also supports 3 numeral systems: Hindi, Arabic, and Farsi.