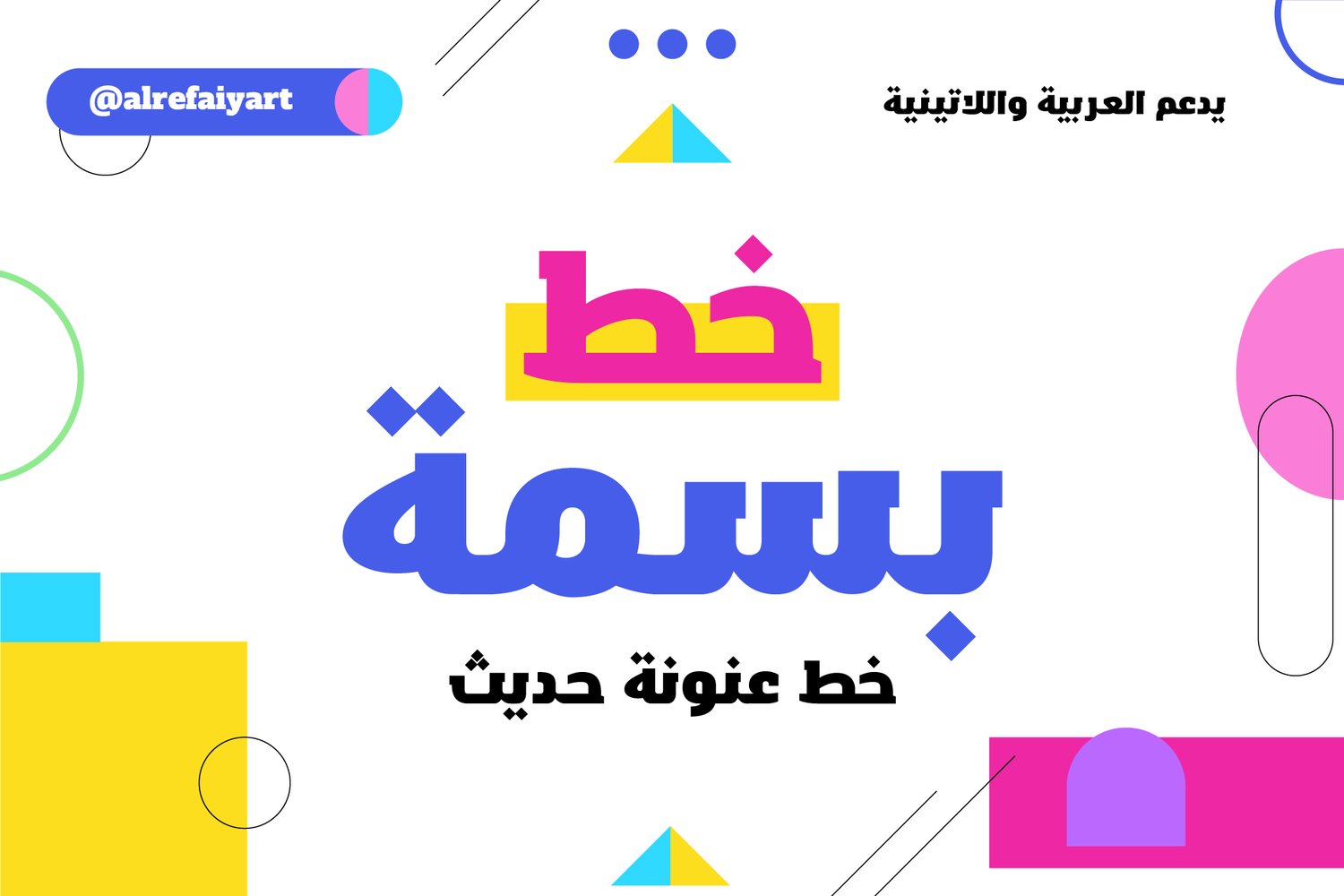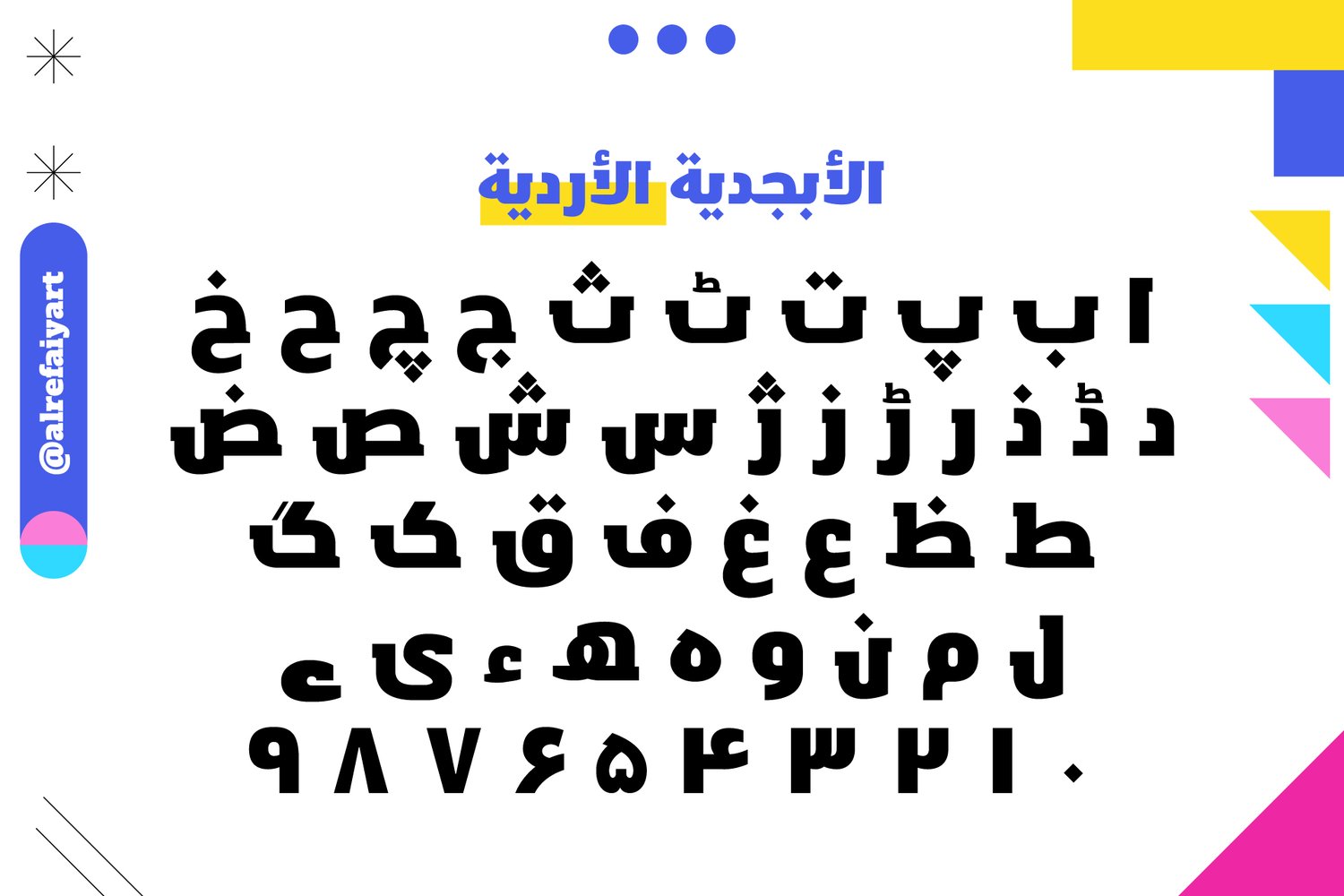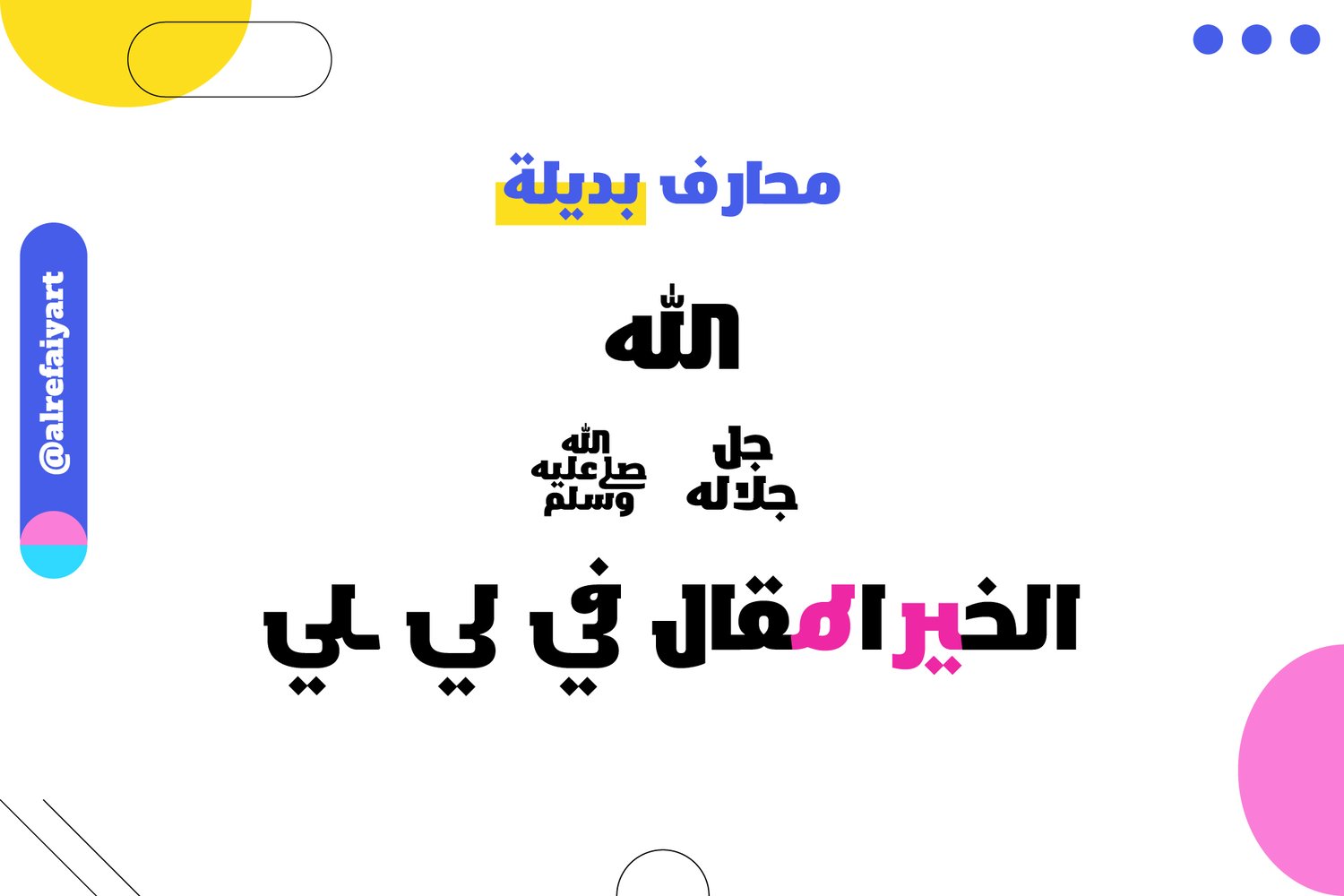 YR Basma Arabic Font
This font was designed with large serifs, bold stem weight, high stem contrast, and smooth terminals with a single block serif. It was created by Yusuf Refaiy and JM Sole.
It boasts an array of stylish and bold characters, including uppercase and lowercase letters, numbers, punctuation, alternate characters, symbols, modern icons, and various special characters, making it a comprehensive font package for diverse design projects.
With support for over hundreds of international languages and strong pairing capabilities, this typeface works well with YR Qaf Arabic, Chivo font, and Open Sans Font. It is ideal for headlines and titles, as well as for office use such as quotes, presentations, web headers and footers, reports, invoices, etc.
This versatile font is perfect for a wide range of designs including logos, posters, book covers, banners, home decor designs, business cards, invitations, templates, social media posts, ads, brochures, infographics, and packaging.